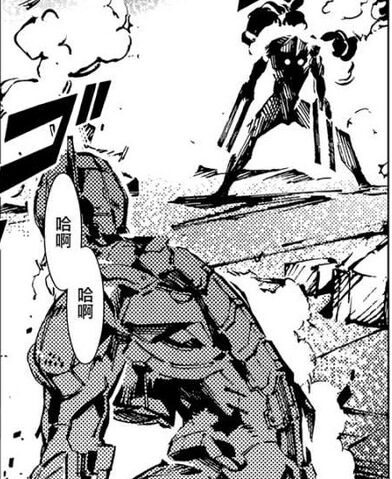 We're back Ultra-readers! And along with us we bring the conclusion of
Volume 2!!!
Shinjiro's current battle has been a rather horrific but interesting one, from the last chapter
man of you know that our hero has finally accepted himself as an Ultraman! But now this
battle is finally drawing to a close, how will Shinjiro kill off such an evil? Well, don't look at
me! I'm not going to tell ya! Read chapter 14 to find out yourself!
And while we're on the subject of chapters, this Chapter 14 is different from the chapter 14 that was
released in HERO's Monthly. It bares a bit of a special twist, and a surprising cliffhanger!
We're now working full steam on getting out our new manga addition, so don't expect Ultraman Volume 3 chapters
for a while now. We'll keep you posted during our progress! Until we meet again, stay gold!
Download Link:

http://www.mediafire.com/?ubwauvrislcm49n