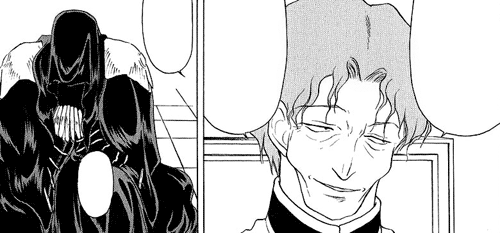 The last chapter (actually, technically the last extra story) of World End Fairytale!
This is our eighth completed series (excl. oneshots) and the forum has been moved to the list of
completed projects
.
Past releases can be found here -
http://ckmscans.forumotion.com/t79-release-archive
This series is "on hiatus" on several sites, but the author did say that she was going to drop it, so I guess it's unlikely that there'll be any more future updates or any further continuations as to what happened in the World End Fairytale world. Sigh, I really liked the main story.  T_T Why did the author just... end it like that (and kinda disappear from the manga world?)???
Anyway, about this extra story/oneshot/whatever-you-call-it, was pretty interesting. It's about this guy called Batorias who does all sorts of weird stuff. Plot is a bit cliched, but decent enough for a short story. I guess I like it? Though I do wish here was more. T_T
World End Fairytale Vol04 Extra 02: Direct Download | Mirror
Okay! One less series to worry about! =D
I dunno what else I need to talk about, but that should be it for now.
Ja ne!
xah~