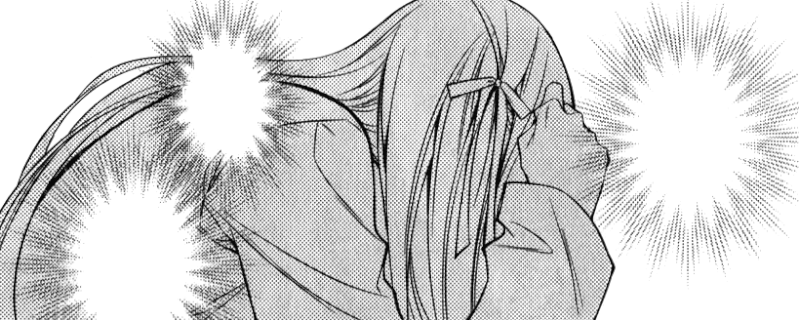 Rather than talking about this series, I'd just like to get on with the release...
Long story short, vol01 of manhua was completely translated ages ago. Now we just have to wait for releases on the other side.
Please go and thank Mystic Iris for their wonderful editing & scans!!
Download ... Gu Fang Bu Zi Shang Vol01 Ch04
http://www.mediafire.com/?z8vu1a2746aoi97 || Direct DL || Read Online
Won't be re-upping this as a .zip archive this time, so happy reading!!
xD
xah~
EDIT: Added new emoticons!!
 There's not a lot but they were really a pain to add.
 Give me a grave someone :D