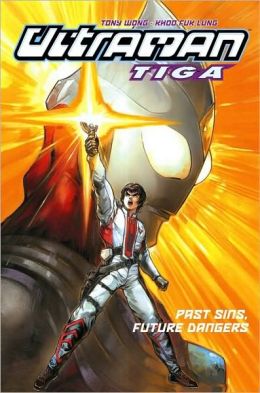 Well it's about time we bring Ultraman Tiga to a close, for such a short series it
was a rather enjoyable yet epic read. It's been a lot of fun.
Full of great ultraman lore, intense kaiju battle scenes, and interesting plot set-ups. The series as whole was solid! And I'm sure ultra-readers will get a joy out of this as much as I did. Well Tiga, I conclude you with a proper warm send off.
Ultraman Tiga 07
http://www.mediafire.com/?4h62gwerymc4iea
Ultraman Tiga 08
http://www.mediafire.com/?hw61h6r3quru5ie
Ultraman Tiga 09
http://www.mediafire.com/?1tllyux31qqlj9c
Ultraman Tiga 10 END
http://www.mediafire.com/?g2q4q7aou4uiqz8
~~~