First of all - I'm back!!
I think I've been away for about a week now...  
Anyway, last week was pretty horrible at school so I really wasn't in the mood to come online a lot (and talk for that matter).
I only felt a lot happier while taking lots of photos at the lantern festival (I went yesterday). Yes, the lantern festival is celebrated here because there is quite a lot of Chinese here (but not as many as I'd like to think. Then again, Diwali is celebrated here and there aren't many Hindus here...and there's other examples of other festivals too)
Dad fixed up the camera but the quality of the photos still suck because the settings were still all messed up (mutters) and no one has the manual so all of the photos aren't y'know...great...
I mean look at this...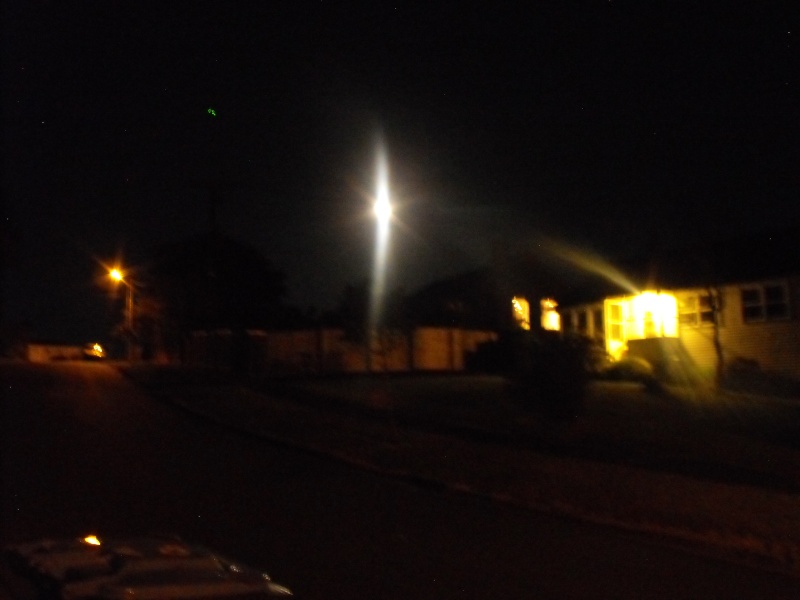 The quality is beyond what I can fix up with photoshop (btw, the posted image is a smaller resolution than the actual photo but who cares). That white light is the
moon
by the way. The night seems a lot darker than it actually was.
Here are some random pictures from the lantern festival: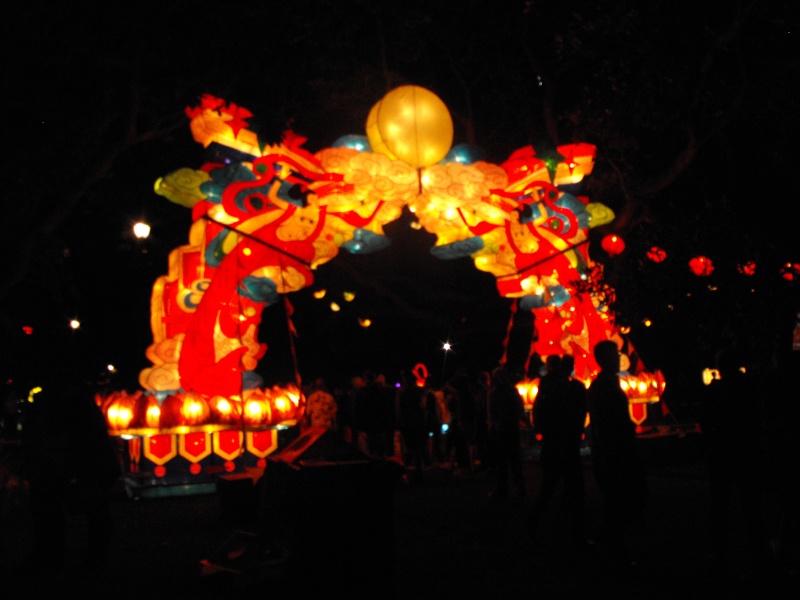 The entrance!
Duckies in the sky~~ I mean, the trees~~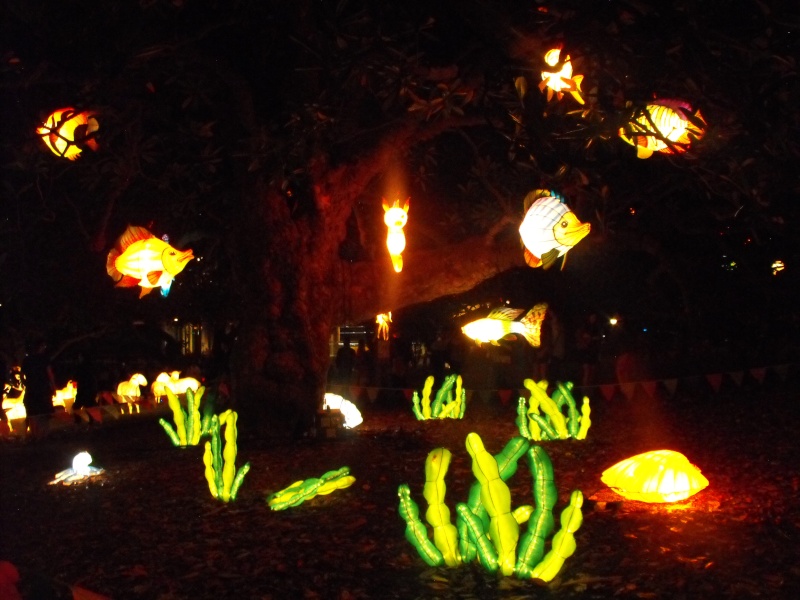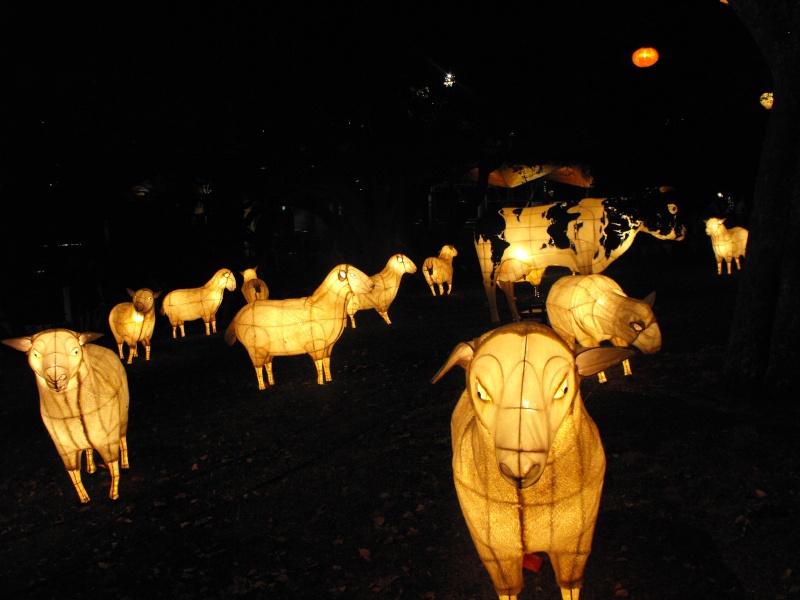 Oooh...don't they look scary...!?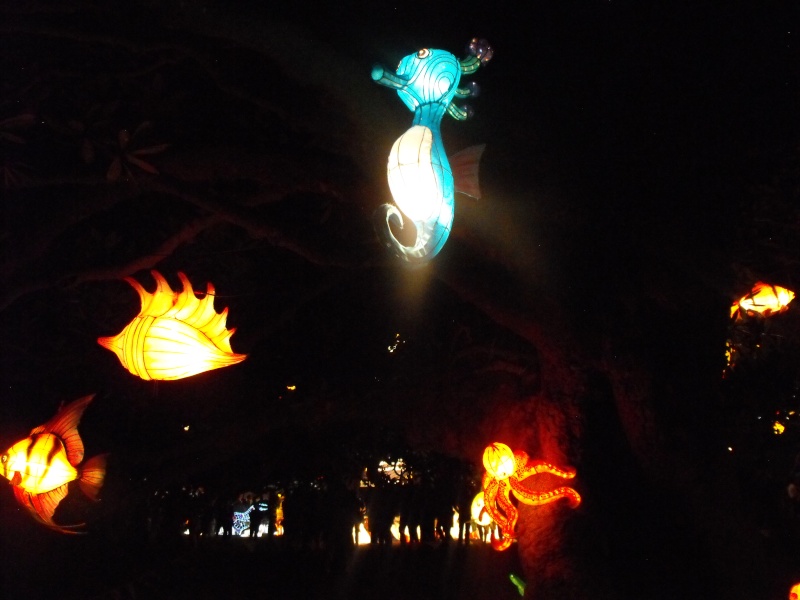 I love the octopus!!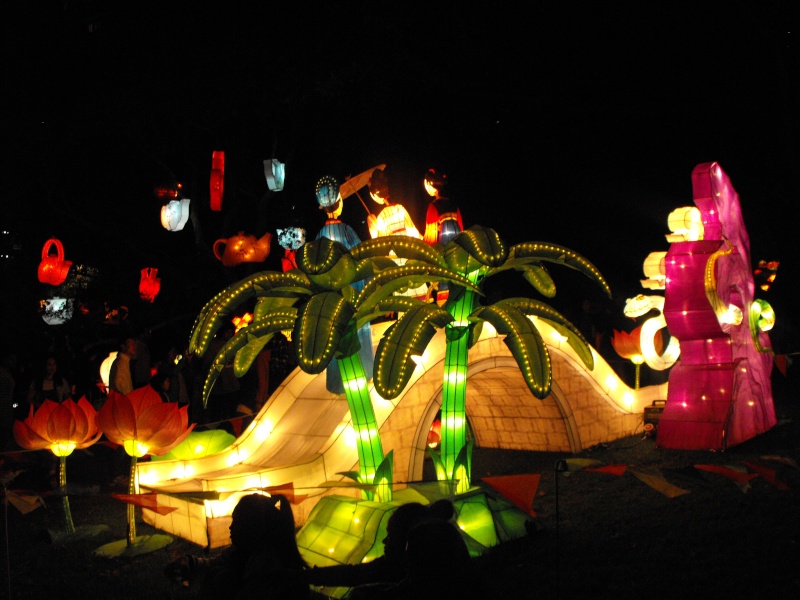 The next one will be one of the front side~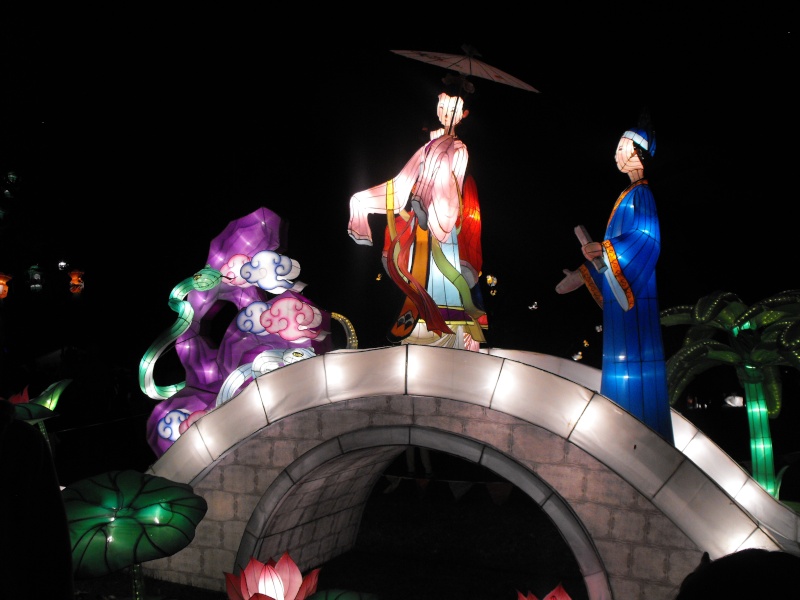 Yeah, they look really pretty don't they?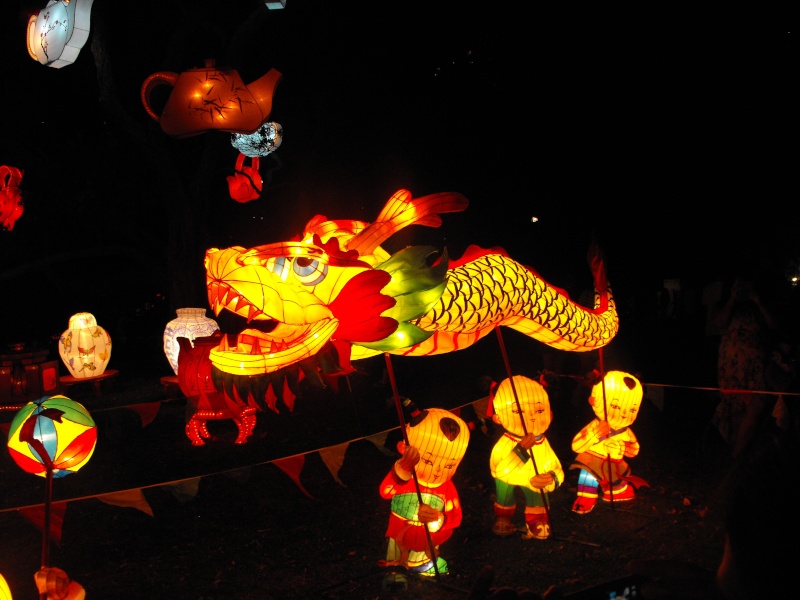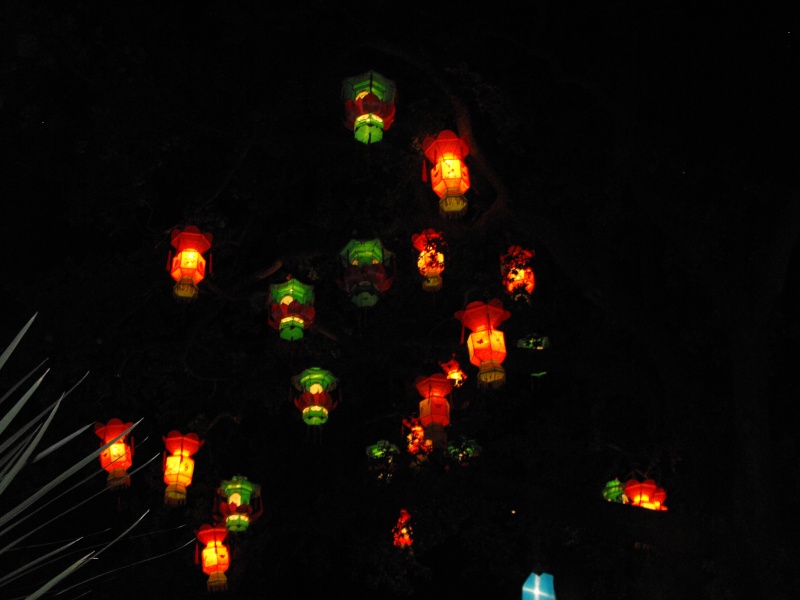 Boring? Not quite.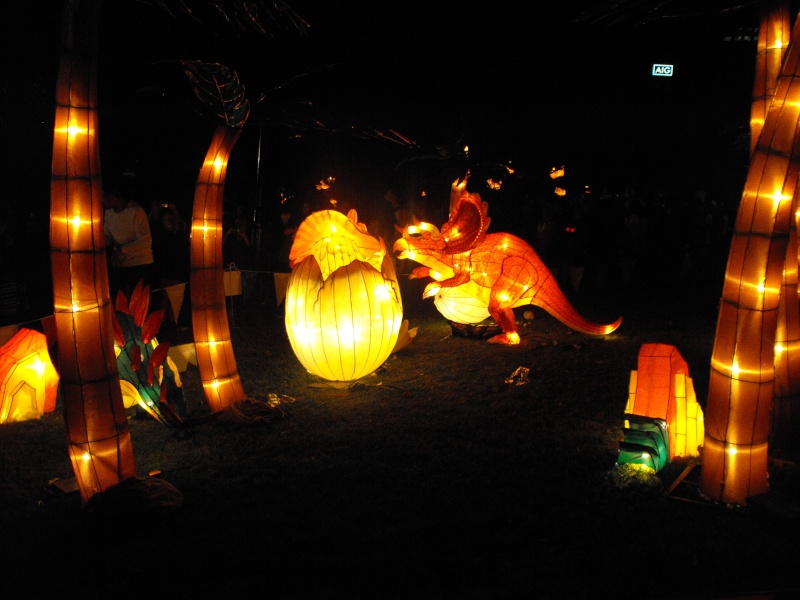 Coool....right...!!!??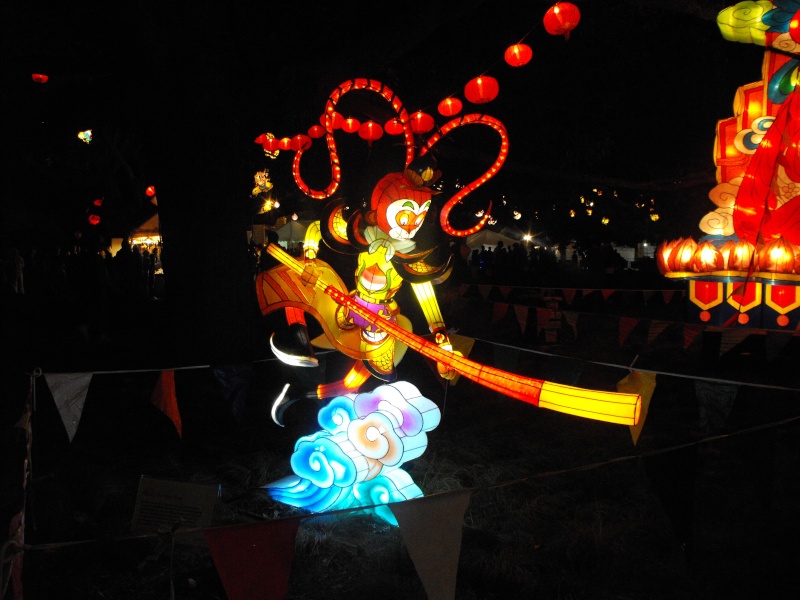 Don't forget Journey to the West too!!
Ok, there were a lot more and I have a few more photos of them but I think that should be enough. It was really funny because the music of the performances was really bad (no offense) xD but it was really fun (except there were lots of smokers).
Anyway, basically I'm in the mood to do some translating right now, so see you all!
xah~