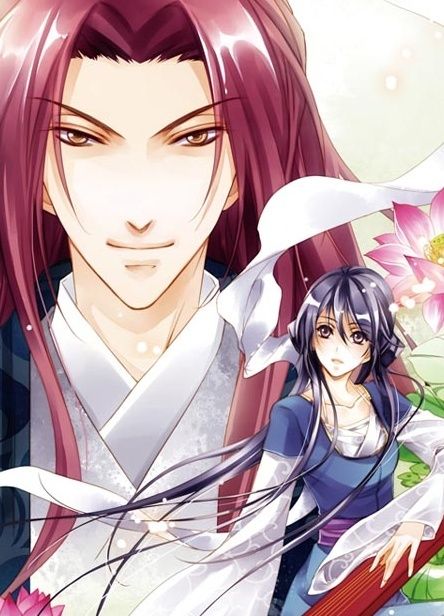 NYAHAHAHAHAHAHAHAHA (ok ok I'll shut up in a moment, just let me laugh for a moment) HAHAHAHAHAHAHAHAHA!!!
Wellllllll...........Happy New year everyone!!!!!!!!!!!!!!!!!!
I'm doing a whole-novel release today. Chapters 01-20 have been revised, especially chapters 1-7 because the translation was so poor.
Unfortunately now I have a headache. Full volume releases are a pain.
So I won't say too much.
Anyway, I don't have many New Year resolutions. I'm graduating from high school this year though!
During my inactivity period, I "expanded my horizons" doing lots and lots of stuff.
Unfortunately I gave up my spare time for scanlation. Oh well, I'll still manage to put out some time for translating....manga and novels.
Anyway, since this is in such high demand, I'll release this first. I think some of you have already seen some of the PDFs (if you follow me on Issuu) or pastebin (because there's already 180 hits or something). Maybe you even saw the mediafire links...
So... talk to you later? It's almost 11.00 pm in my country!! Any later and it won't be a new year release!!
I'll just link you to all the releases. There's far too much!!
http://ckmscans.forumotion.com/t483-main-index-list-of-chapters-download
xah.
P.S: If any links are broken, it's probably because I got to dizzy... Would you kindly tell me in the chatbox then? Thanks a mill!!