Thanks. I wish I could find the other pictures...
Lol. I had a whole storyline and never wrote it.
Their saying was
Forgive us fir the crimes we commit
And the pain we inflict.
A trio, but you never see the third one because s/he only gave assignments.  Ethos, pathos, and logos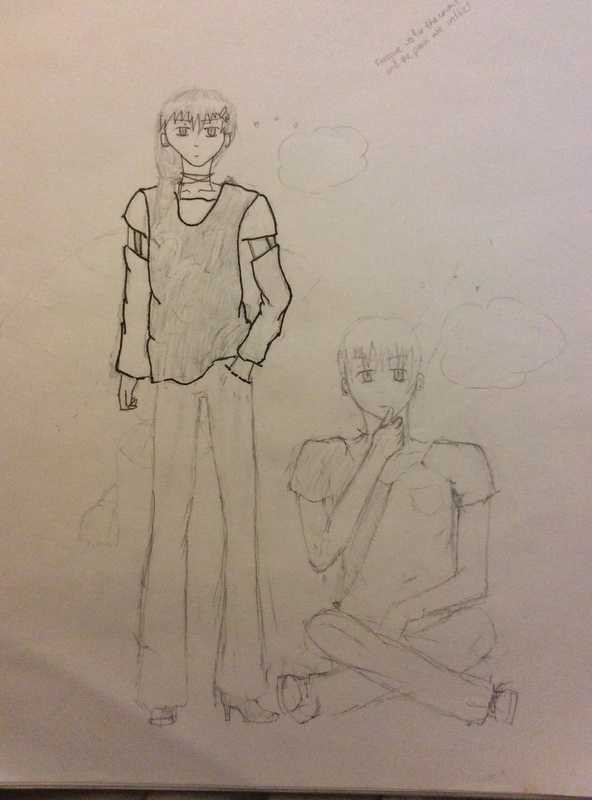 ~~~
you should join the sweets war...