GU FANG BU ZI SHANG VOLUME 03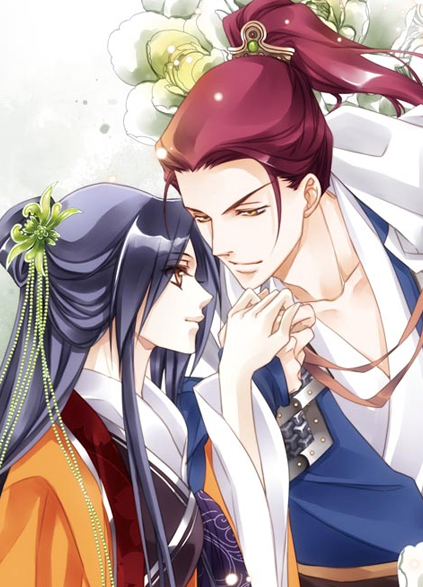 Description: Because of Chu Beijie's disappearance, He Xia's power grows day by day. The Yun Chang army's horses cruelly trample the land of the fallen three conquered countries . He is no longer the gentle and elegant Marquess of Jing-An in the past but now the evil demon who uses fresh blood to stain the earth red.
Hidden in the secluded residence of Yangfeng and her husband, Pingting wants to hide in the wild. She doesn't want to be tormented by feelings, only wanting to securely raise her child. But when the war of despair came, no one could escape. There is only one person who could possibly take on He Xia.
She must give up her foolish resentment and find her beloved man. This time, it wouldn't be for a country or the moral good, but to hold onto their love and home...
Gu Fang Bu Zi Shang, the emotional finale.
Publisher: Uei-Shiang (and various others for other versions)
Status in Country of Origin: 3 Volumes - Complete
Author: Feng Nong
Genres: Drama, Historical, Josei, Romance, (Smut), Tragedy