Finally here!
I couldn't be bothered to translate this, but now I have.
Releases, I promise, will be a lot faster in the future for this series (it is our top priority after all).
Last chapter in vol03!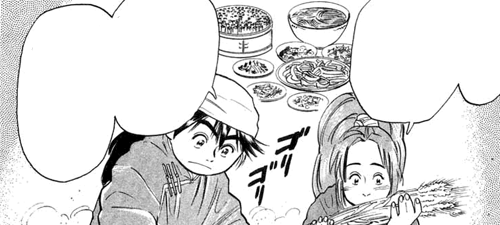 Download CMB Vol03 Ch23: http://www.mediafire.com/?ka41c2vbb9z59hn
[Past releases can be found
here
]
The next couple of chapters have already been cleaned.
Like I said, releases will be a lot faster for this series (I aiming weekly?)
xah~