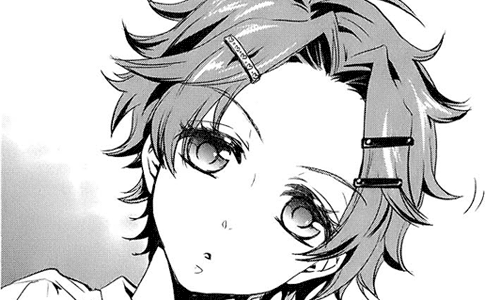 [Still introducing the band members, Shimamoto Yusaka enters!]
The song featured in this chapter is Welcome to the Jungle by Guns N' Roses. Yup, it's an 80's song...?
...and then, this chapter is hell to redraw. Even with the "editor's shortcut" (that is, big font + stroke + hide as many mistakes behind text as possible), one page can still take up to two hours. Yeah, even the
translating
bit is easier. At least it's the hols so I can speed everything up a bit (from 2-3 weeks to 3-5 days)
A few translation notes this time, but most of them are pretty obvious. LOL.
Chapter 03 (Welcome to the Jungle): [mf]xj5p39bp5tau106/[/mf]
If you're viewing from the portal, the download link won't work, so check the actual thread:
here
or
here
Working on this all week, so there might still be a few releases this week. Don't expect any releases from other series though.
See ya.
xah.